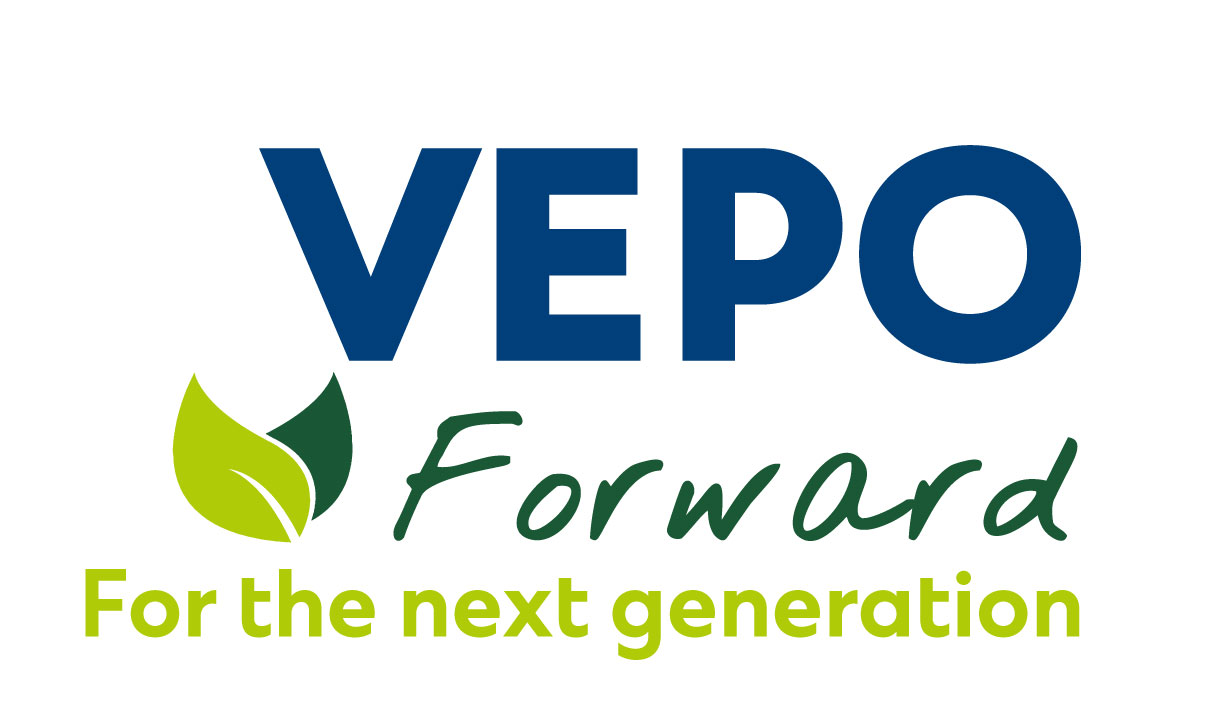 Towards a more sustainable future
We have been a cheese family since 1920. From a traditional cheese trader to a specialist in ripening, cutting, grating and packaging of hard and semi-hard cheeses. You could say that when we talk about cheese, we are talking about everything that we love and that drives us to expand our boundaries every day.
It is this search for new opportunities and progress that led to our new sustainable development strategy, Vepo Forward. Social issues such as climate change, the protein transition and the use of plastic are impossible to miss. These themes resonate with Vepo Cheese. While we are very proud of our product, we are also aware of the impact of cheese, packaging and our business processes on the climate and the environment.
By launching Vepo Forward, we are introducing a strategy for sustainable business development. Innovation and cooperation with suppliers are key drivers towards achieving our 2030 targets. On the basis of four strategic pillars, we take responsibility and assume our role as producer, as chain partner and as employer.